Cadoro Plasters
GG Akryline Coarse Grain 5kg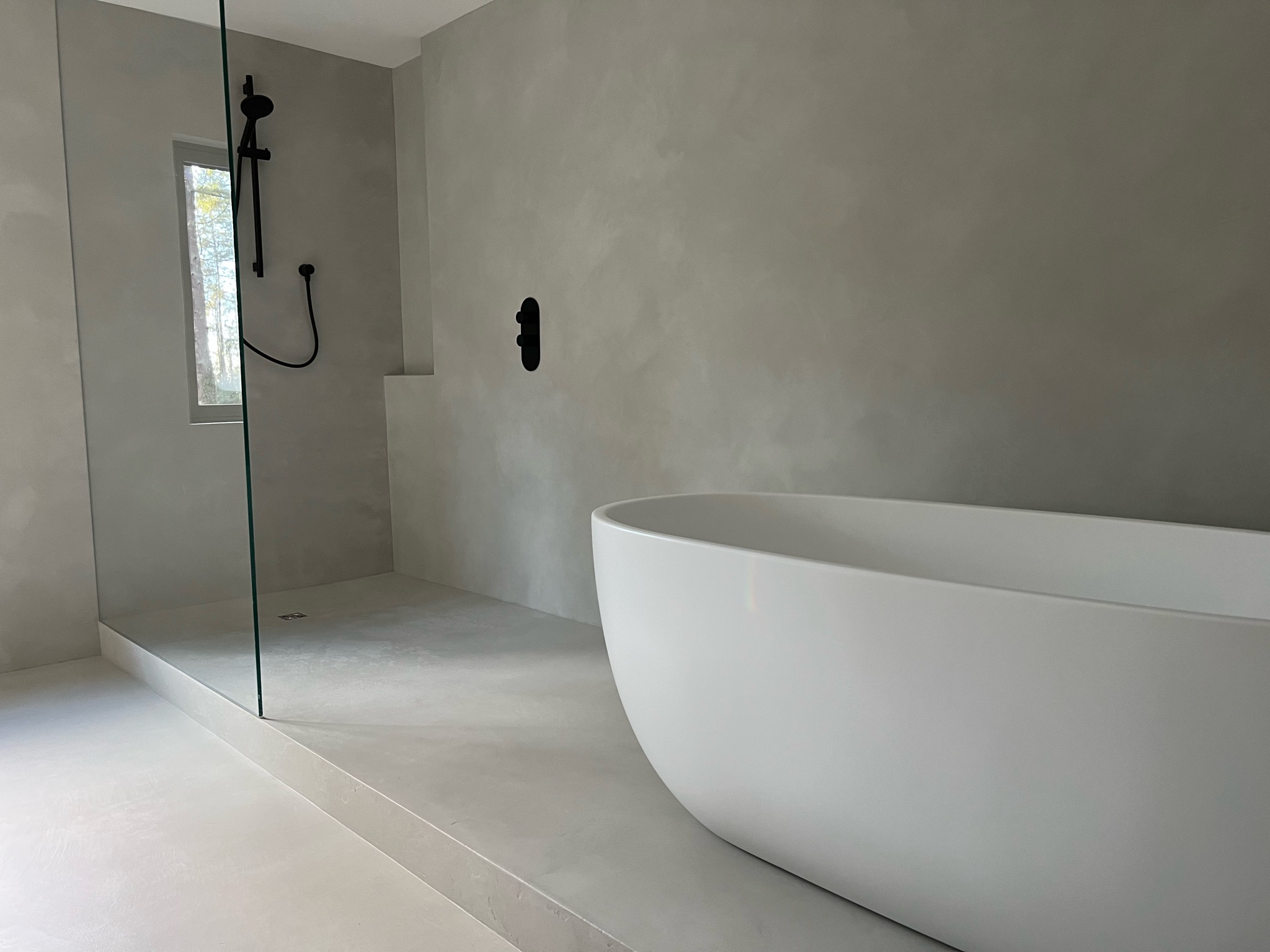 Description
GG Akryline coarse grain is the 1st layer applied over Akryfund for showers and floors. This plaster dries to a rock hard surface and creates the 1st structure layer to the system.
Adi-color Italy Link-3018 resin system, is the ideal solution for a heavy use shower or floor.
Applied in two to four coats + the kleartop 2part clear coat sealer. Available in matte, satin and gloss.
Showers need to be prepared in a specific fashion consult Us by email for more information.
Canadian customers email to inquire for pricing and information info@cadoroplaster.com